Awakening connection with the embodied Spirit
Support and empowerment for adults
to connect with the core of one's being,
to hear and trust the guidance within,
to live into a greater expression of oneself and one's life purpose
in all areas of one's life.
Specialising in approaches that tap into the wisdom of the body.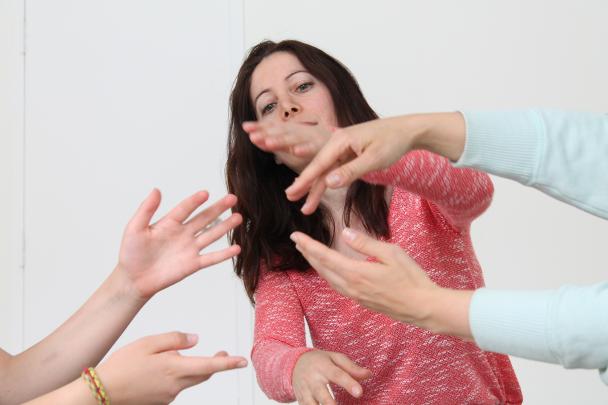 Movement-based Groups:

Connecting with the sanctuary of the body, heart and soul
with movement and dance, in a supportive community.
Individual body-based counselling sessions offer compassionate and deep listening to the situation you would like support with and encouragement on your path in meeting your goals. In the sessions I help to hold space for you to lovingly tune into the wisdom of your body, to be more in touch with yourself, with what you most need, to hear the guidance of your soul/your innermost being within you and in your Life, and to be supported in hearing and following next steps on your path. Body-based psychotherapy sessions help to embody the inner shifts and deepen the transformation.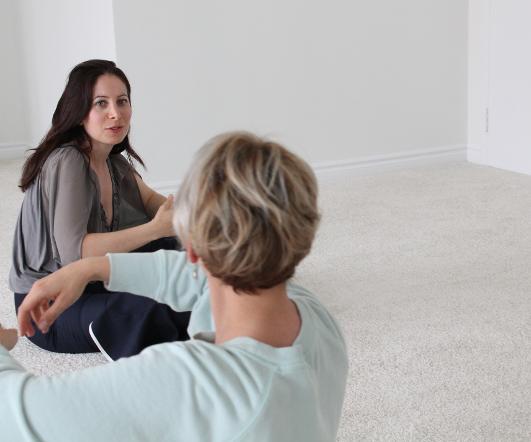 Movement-based groups for Organisations: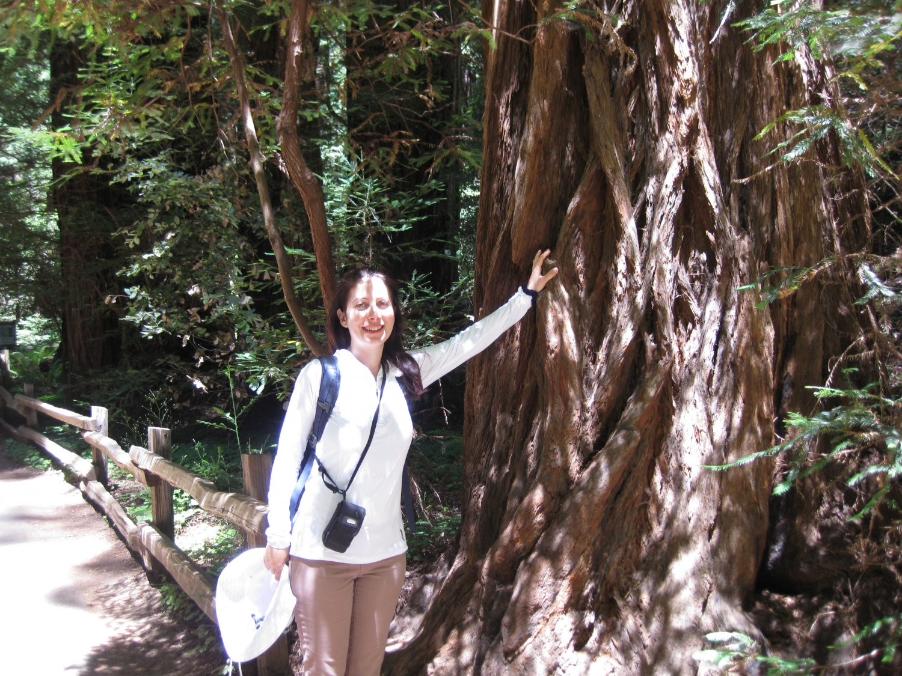 Services are based in Toronto, Canada and are available in Canada and internationally