Welcome to Moving Sanctuary's classes and workshops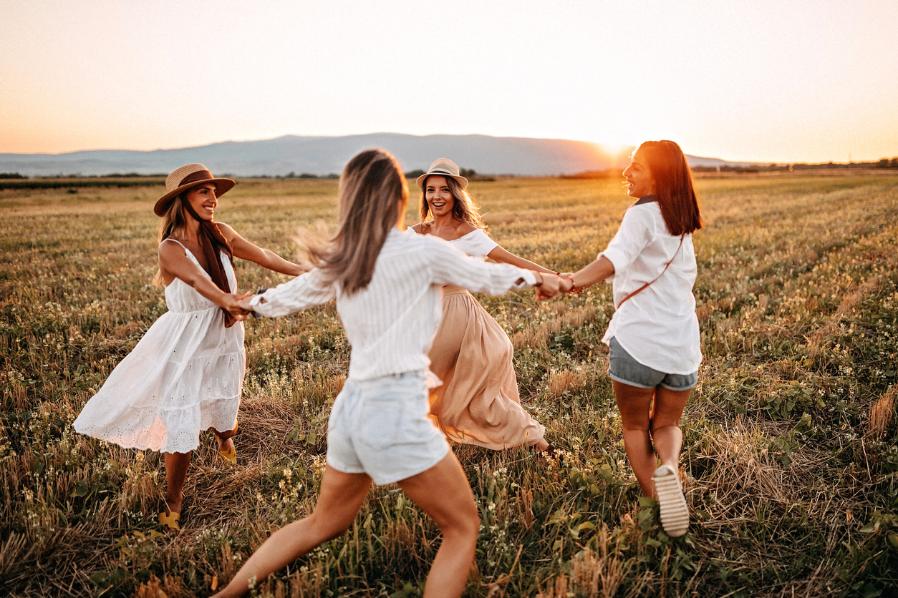 Ensouled class series
Feeling stressed? Would you like to connect with your body and soul/being more?
Ensouled series offers gently guided dance journeys with conscious dance and dance/movement therapy, in a community of like-hearted movers.
*Land into the home of your body to find ground and nourishment,
*Connect with your body's wisdom for guidance in living in alignment with your soul,
*Awaken a space of deeper presence, unconditional love and divine within,
*Dance into a deeper and loving connection with yourself, dance into wholeness,
All to support you in living your best life.
With small group sharing and options for journalling and drawing to help process the experience.
Tuesdays 12:00 - 1:15 pm EST, online over zoom
January 31, 2023
offered monthly, continued in February and March
Energy exchange: $25 per class or
Pay-What-You-Can if finances are a barrier to attending
Register by noon on Monday: by writing to nadiastolpner@gmail.com.
Registration is confirmed when the e-transfer to nadiastolpner@gmail.com is received.
T
o hear about upcoming offerings, please sign up for the mailing list
.
I look forward to moving with you!
Check out our upcoming Moving Sanctuary workshops below.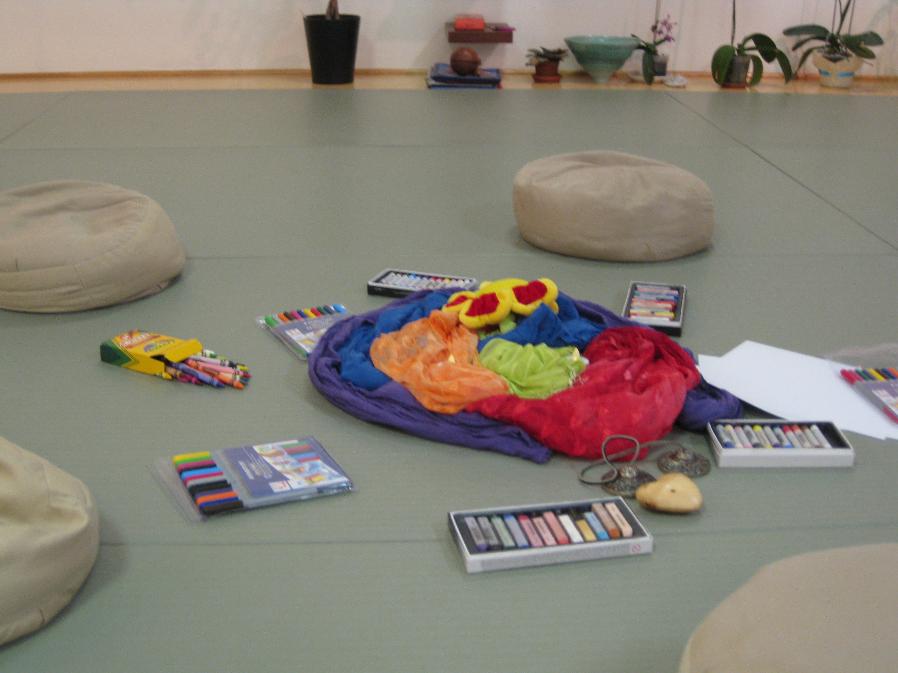 Moving Sanctuary workshops
Workshops are guided movement journeys that weave together conscious dance, dance movement therapy, and expressive arts, in community of likeminded movers.
Embodying Essence workshop
Each of us is shining a unique light, has a unique essence/divine expression of who we are.
Yet often due to past experiences of growing up where we were not fully seen and appreciated as we are, we have become not as in touch with our essence.
If you are a spiritual person/are wishing to embody more the divine that you are, feeling the connection with your own radiant deeper being can have many benefits, including improving self worth, discovering own gifts, and feeling more joy.
In this workshop, experience a gently guided dance journey to arrive home into the body, to feel supported and nourished, and to tap into and explore your unique essence/soul song.
What we most appreciate and long for is found right here within us.
Deepen on your journey of falling in love with yourself!

After a period of movement, we will have options for drawing and journaling to connect with our experience more.

Participate in activities to lovingly witness and appreciate each other's unique soul essence/presence, be seen and heard.
Winter 2023, Date TBA, Sunday 11 am - 1 pm EST, online over zoom

Energy Exchange: $40; Early bird fee: $30
To express an interest in this workshop, please write to nadiastolpner@gmail.com
Please read the Self-Care Agreement prior to attending

Visioning and Creating what you Desire with Dance and Movement
This is a series of three 1.5 hour long workshops to connect with your vision of what you deeply desire, connect with habits and beliefs that are in the way of creating what you desire, transform these beliefs and listen for new habits that support you in living your dreams.
Spring 2023
T
o hear about upcoming workshops, you are welcome to sign up for the
mailing list
.
I look forward to moving with you!