Moving Sanctuary™
Moving Sanctuary is a sacred space and a community for connecting with embodied spirit & soul with conscious freestyle movement to music and other therapeutic arts.
Suitable for both people with no background in conscious dance/mindful movement and for experienced movers alike. There are no structured steps to movement, a safe and non-judgmental space is created to listen to ourselves and to allow the movement to unfold from within. Music ranges from slower to faster, more energetic rhythms.

Upcoming Classes:
Moving Sanctuary
You are invited to JOURNEY to greater PRESENCE, ALIVENESS, and CONNECTION
With CONTEMPLATIVE MOVEMENT as well as MEDITATION, MUSIC, JOURNALING/EXPRESSIVE ARTS and being in a CIRCLE TOGETHER.
This is a gently guided sacred space to enjoy, unwind, be, and transform. It is ideal for folks who appreciate a gentler soulful music & approach, and space for in-depth journeying if one would like it. Playfulness and enjoyment are always there.
Tuesdays 7:55-9:30 pm
March 7
April 4 & 18

May 9, 23

At The Centering Space, 59 Cambridge Ave, Broadview & Danforth (few minute walk from Broadview subway, free parking on the pavement in front of entrance)

$20 per class. $15 sliding scale for folks in financial need.

You are invited to bring a water bottle and wear comfortable clothing.
No contemplative movement or other experience necessary.

Questions: nadiastolpner at gmail dot com

Smiles, Joy, and Blessings

Nadia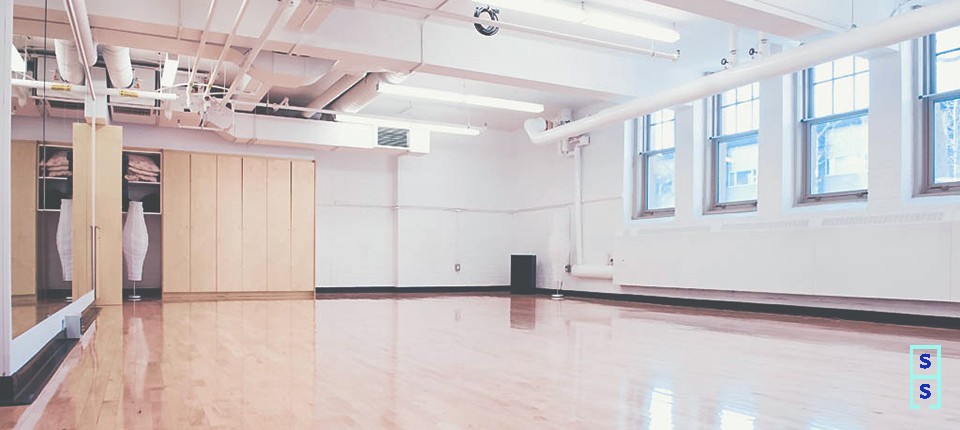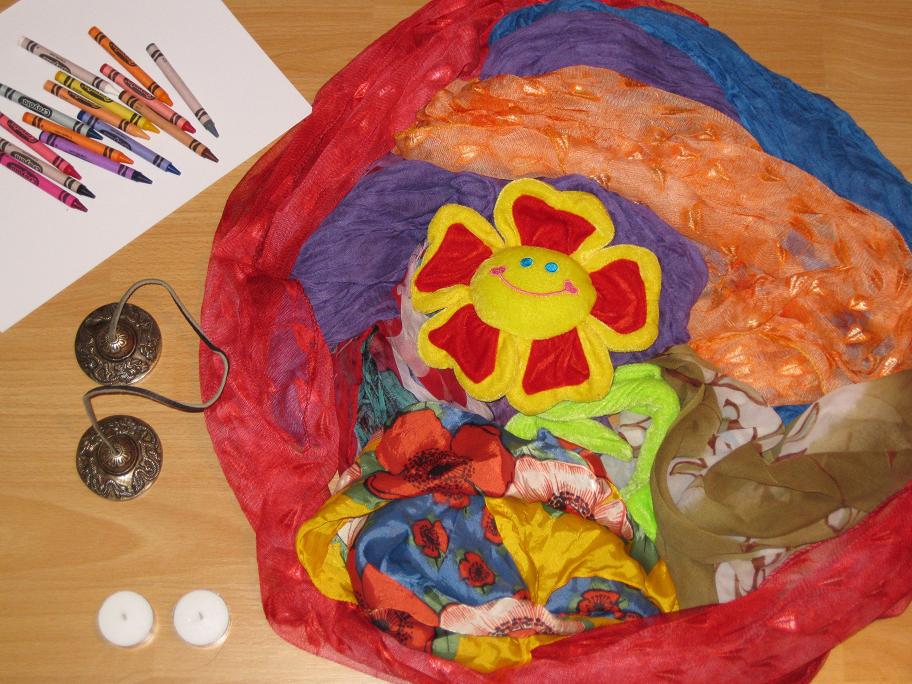 What to wear
: Anything you would feel good and comfortable moving in, layered clothing is recommended. We move with bare feet/indoor running shoes or indoor dance slippers are welcome as well. Bring a bottle of water if you like.

Who is this for
: adults 20 +
To ensure the experience is safe for you, please see the Please Read section before attending.
Customized workshops are available, please be in touch for more details.
Special thanks to my teachers, including Julie Leavitt and Erica Ross

Past Offerings:

Moving Sanctuary workshops at Queen & Ossington, Toronto, May - June 2016


Moving Sanctuary bi-weekly and monthly workshops at Spadina and Bloor, Toronto,

October 2014 - May 2015

Moving Sanctuary workshops at Helix Healthcare Group Inc., Toronto, April 2015
Moving Sanctuary weekly and bi-weekly workshops at Broadview and Danforth, Toronto March 2011 - September 2014
Women's Urban Retreat
: Inner Radiance -
Moving
Sanctuary
An uplifting, convenient and affordable retreat in the city!
• Experience the joy and connection of being with like-minded women who are into personal wellness
• Clarify your life goals with creative activities that will support you in manifesting them
• Partake in a guided transformational dance journey with beautiful music to relax, unwind and find home in your body
• Experience a
Moving
Sanctuary
to reconnect with your radiance, beauty and brilliance
• Let go of blocked energy to shine ever brightly
• Have fun, recharge and step into a freer and fuller you!
Hosted by Jill Hewlett and co-facilitated with Nadia (I will facilitate a 2 hour movement journey)
Sunday June 14th 2015 1:30 - 5:30 p.m.
Leslieville
Sanctuary
, 1192 Queen Street East
$75/person or 2 for $100+hst
Moving

Sanctuary

: Conscious Dance Journey

in Richmond Hill
Come to unwind, reconnect with yourself, feel rejuvenated, enjoy and shine ever brightly! With freestyle conscious movement to beautiful music. No dance experience is needed to participate. Activities are gently guided and each person is invited to participate to their level of comfort. We move with bare feet. Please wear comfortable clothing and bring a water bottle.
Sunday June 21st 2015 6-7:30 p.m.
At Indigo Yoga Barre, 10815 Bathurst St, Richmond Hill (Bathurst and Elgin Mills)
Special promotional offer: $10. Value is $35.
Link to register online:
Authentic Movement group:
"we close our eyes and turn within to await an impulse that leads. We follow,
moving
, witnessing, experiencing the freedom of this inner dance and its authentic expression. From the most mundane gestures to elaborate dances we reveal and have revealed to us our own story of the moment. Sometimes simple, sometimes deeply releasing or joyfully transforming, it is all a part of our uniqueness as well as our common human heritage. We rediscover the truth and beauty of our being. And life is good!" source:
http://www.authenticmovement.ca
No experience is needed. Prior to authentic movement, we will have a gently guided warmup to reconnect with our bodies and the present moment and to playfully and organically discover authentic movement for the first time for those new to this practice or to tune in to ourselves as we come to the practice from a busy day for those experienced with it.
Facilitated by Nadia and Ayana Spivak, Ayana is an experienced Authentic Movement facilitator and Dance Movement therapist (Moscow, Russia)
Thursdays June 4th and 18th 2015 6:30-8:30 p.m.
At Finch and Yonge (steps from the subway):
21 Hendon Avenue, Trillium Room, Toronto (North York Seniors Centre)
Special introductory offer: sliding scale $30-15
Spiritual Directors of Ontario Network 25 year anniversary full day sacred movement program, May 2014


Copyright. All rights reserved. Nadia Stolpner, 2010 - 2016.