Moving Sanctuary™
Moving Sanctuary: a sacred space and a community for journeys of embodied soul with freestyle conscious dance/movement, movement exploration, authentic movement, music and sacred circle of community.
There are no structured steps to movement, a safe non-judgmental space is created to listen to ourselves and to allow the movement to unfold from within. Many somatic teachings share that healing and transformation can take place naturally when we move in this authentic way. Music ranges from slower to faster, more energetic rhythms.
The following teachings influence the content of the workshops: mindfulness, expressive arts therapies, 5Rhythms, Authentic Movement, Embodied Spirituality
Special thank you to my teachers who helped shape this work, including Julie Leavitt, Simona Aronow, Rabbi Diane Elliot, Erica Ross, Wendy Roman

Current Offerings:
Soul Connect: Conscious Movement Journeys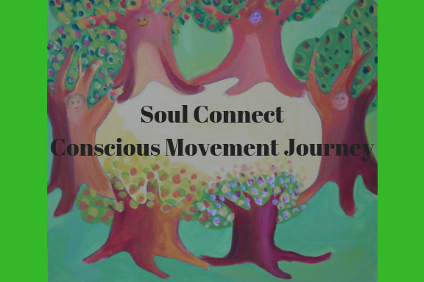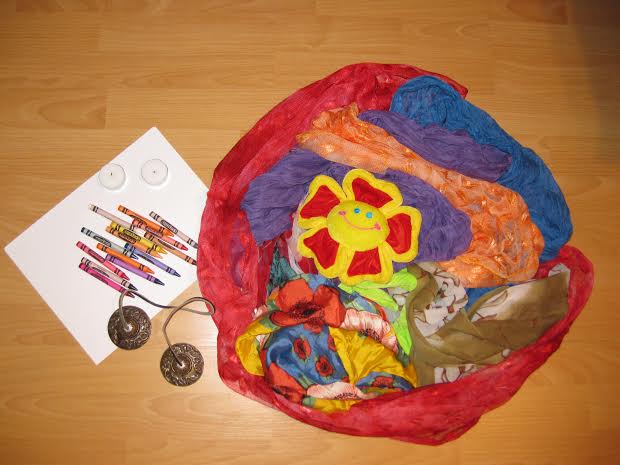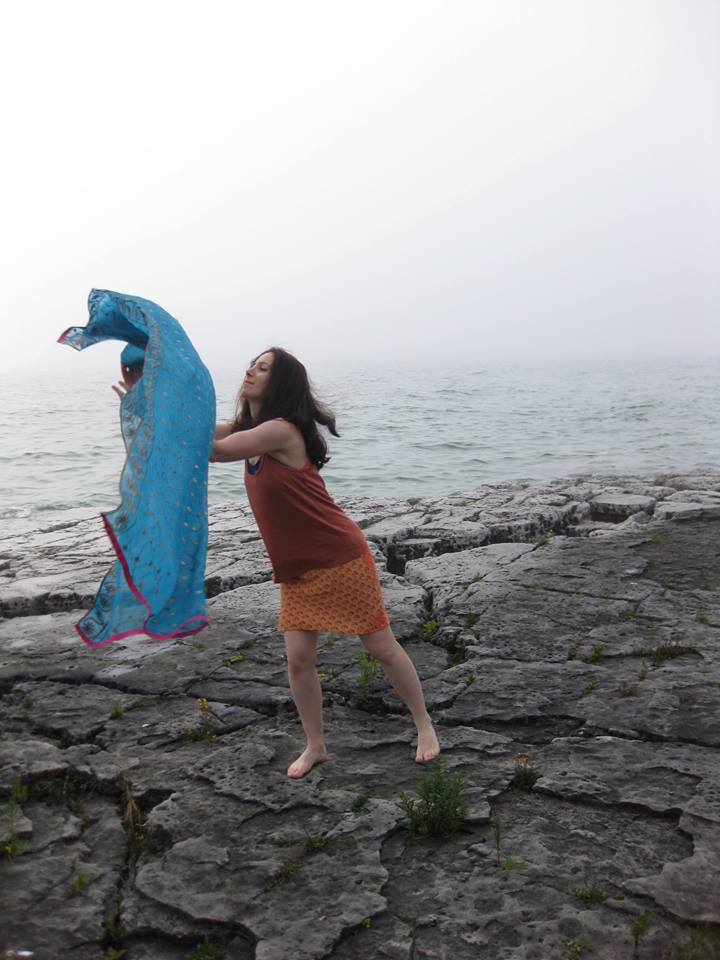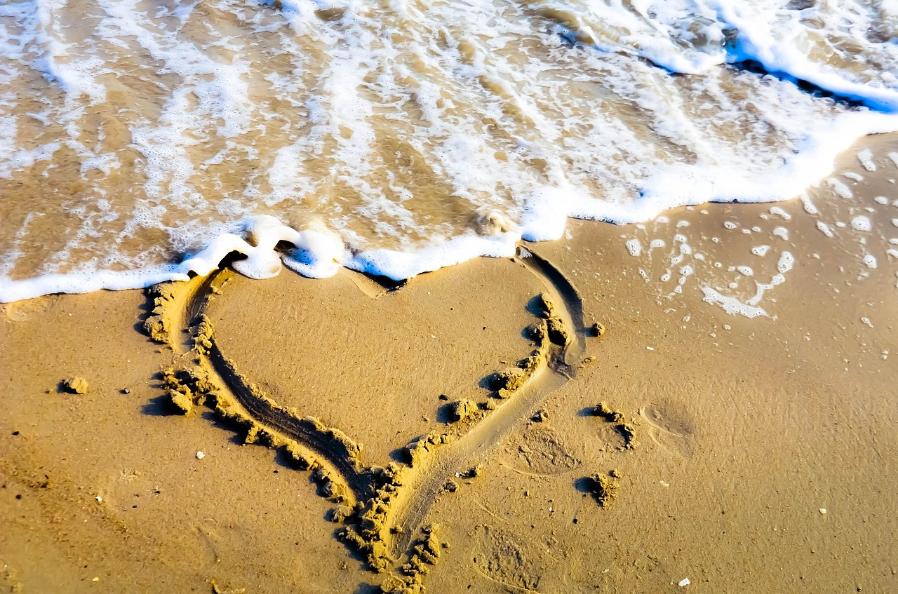 Copyright. All rights reserved. Nadia Stolpner, 2010 - 2018.